Looking for Property Management in Milford?
Ray White Northside Property Management is Milford's leading property management company. For over twenty years we have managed properties all across the North Shore with a special emphasis on rentals in Milford.
Our highly qualified, mature property managers treat your investment as if it's their own and we take pride in our tenant selection process and meticulous entry and exit inspections. In everything we do, we aim to add value to your property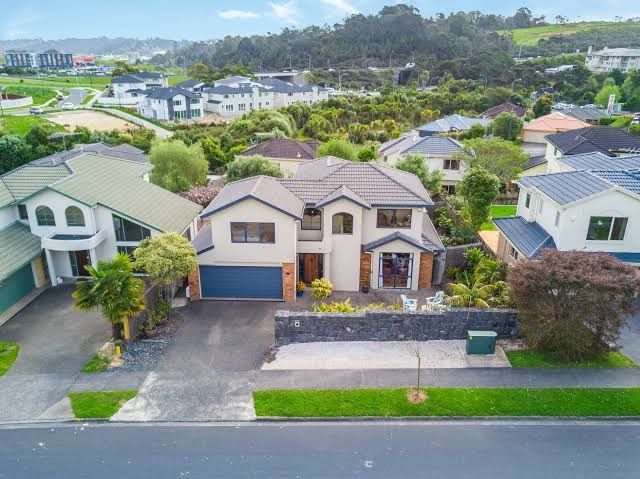 Why Ray White Northside Property Management?
Our property managers are all highly skilled and experienced
Only qualified tenants with good credit, renting and employment records will be placed in your property
We handle tenancy agreements, rent collection and bonds for your convenience
In situations involving the tenancy tribunal we can also act on your behalf
A highly detailed inspection is carried out every time a new tenant moves in or vacates the property.
Routine inspections are conducted on a regular basis throughout the tenancy
Our team can assist in co-ordinating tradespeople for maintenance
We handle all end-of-tenancy documentation
Signing up with Ray White Northside Property Management will give you peace of mind, knowing that your investment is in good hands. Only the very best, fully vetted tenants will be allocated to your property. This ensures you the best rental income while guaranteeing the ongoing care of your valuable asset.
With Ray White Northside Property Management, you own the property – we own the problems!
Contact us for further information or a free no-obligation rental appraisal