Tenant Info – Know Your Tenant Rights
Ever wondered what your tenant rights are and what your landlord's obligations entail? This handy tenant info guide will give you an easy-to-understand answer to your questions about what is expected of tenants and landlords in a standard home rental agreement. To request a complimentary tenant info copy, fill in the form below and let us know if you want it emailed or posted!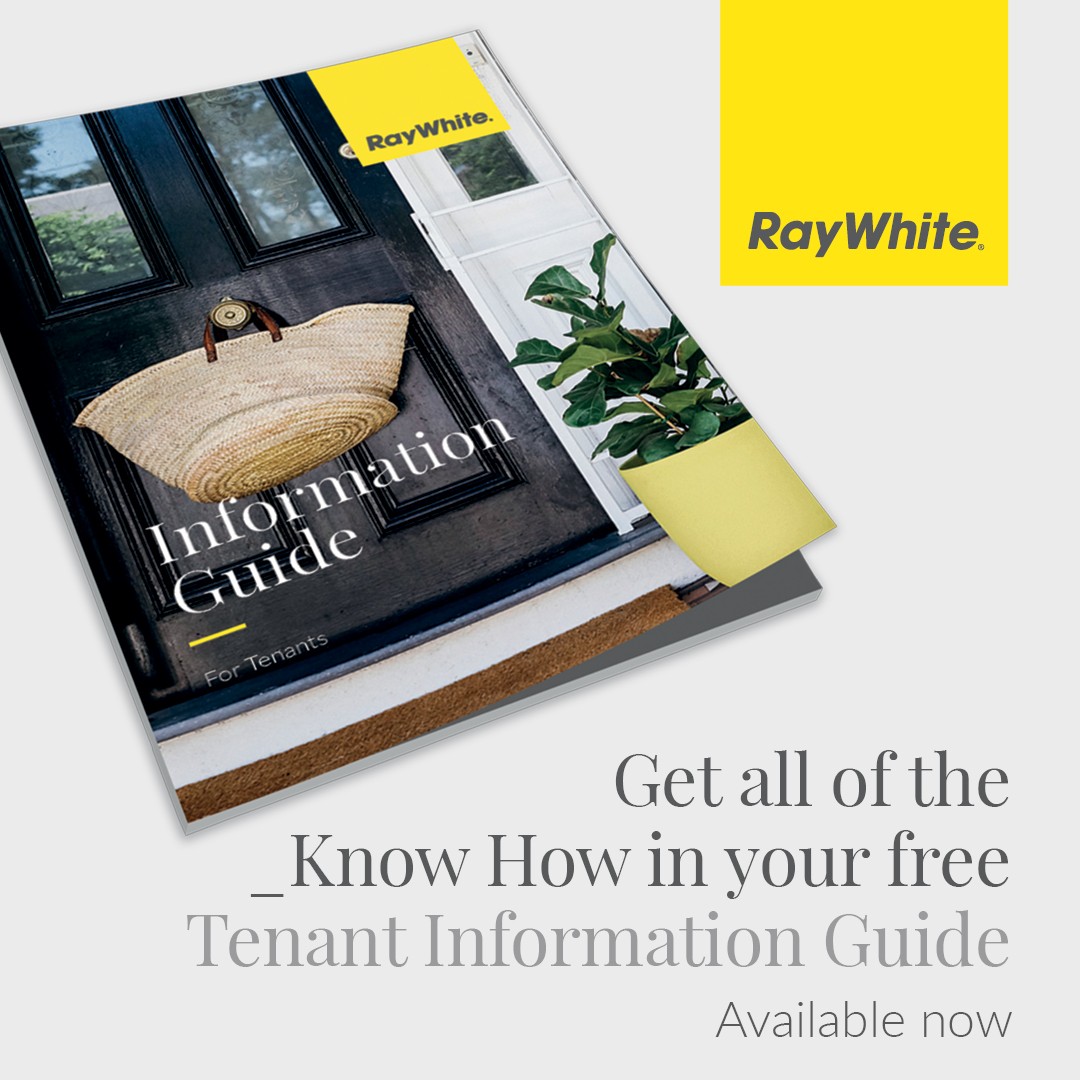 Why It Is Important to Know Your Tenant Rights
It can be easy to feel powerless in a rental within your tenant/landlord relationship, but you have some important tenant rights under New Zealand law that can help to protect you from negligence and miscommunication. While ideally, you will have a good working relationship with your landlord where both parties strive to meet their obligations to one another, we know that this is not always the case, and tenants can often end up with a raw deal through not knowing their rights.
What Tenant Info is Covered?
In our tenant information guide, we go over the most essential tenant rights to keep in mind when dealing with your landlord. This includes:
Maintenance and repairs responsibility
Bond and rent amounts
Property access requests and inspections
Contracts and binding agreements
Best practice for communicating with your landlord
& Other landlord and tenant information
Having this tenant information available puts you on even footing with the landlord, which can help to build a relationship of trust and respect. Don't be silent about things that are bothering you in your rental situation. Learn how the law works and how it can benefit your renting experience.
Contact us
Unsure of what information you need regarding tenant info and tenant rights? Get in touch using the form below to get our guide or to speak with one of our friendly team members. Here at RayWhite, we strive to make sure that all our clients understand their rights and obligations so that they can have a positive renting experience.